On The Way To A Smile: Case Of Denzel
(Final Fantasy VII: Advent Children)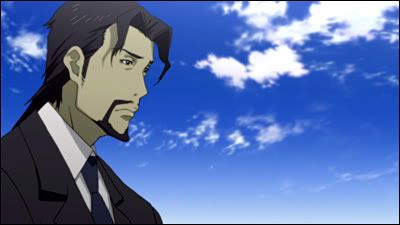 I is bishie Reeve.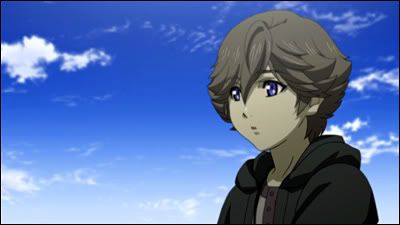 I is kawaii Denzel desu neh.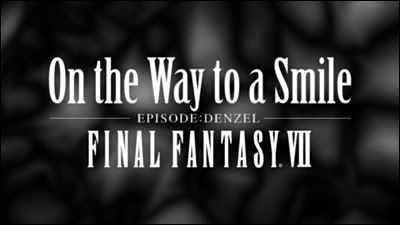 Avalanche attacks Midgar!!!11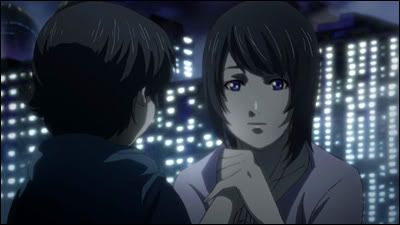 Baibai mom & dad.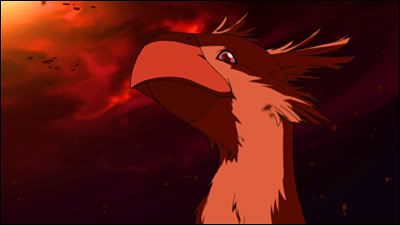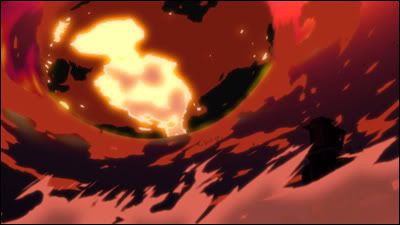 BAAAOM METEOR!!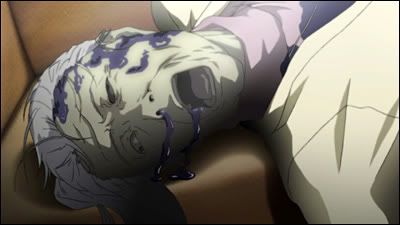 Geostigma is fun.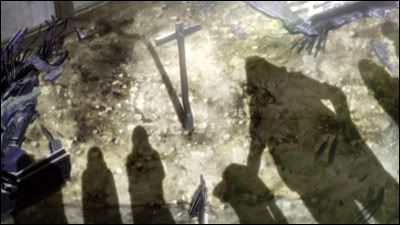 People go dead.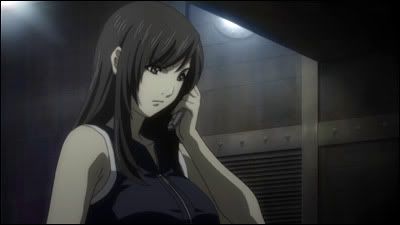 "HELLO?!?! CLOUDO-KUN!?!?! KYA NYA DESU KA!?!"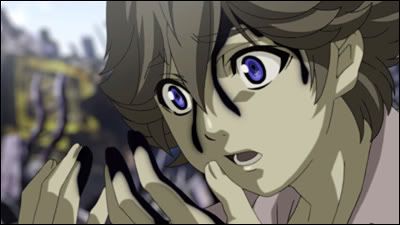 "O noes, I has geostigma."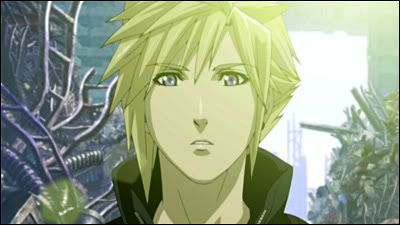 "I is srs bishie desu neh."